Design and print across the UK
We're the UK's leading business design and print network. We provide a one-stop design, print and on-line solution for businesses across the UK who want to make sure they communicate the right message whenever they talk to their market.
With our team of skilled designers and print specialists we can design, print and deliver everything you need from business stationery through to marketing collateral, training material and exhibition graphics.
With offices across the UK we're fast, local and personal - find your nearest Kall Kwik here.
We've been working hard throughout the COVID pandemic and continue to take the necessary precautions to keep you and our staff safe. For more information and for details of our range of social-distancing POS please click here.
Want to know where Santa shops? Check out our Xmas video...
This year, more than ever, we can't wait to welcome Santa back to town and share in the joy that he brings. We've had a word with him to find out just where he's doing his shopping this year. Take a look at our video to find out for yourself.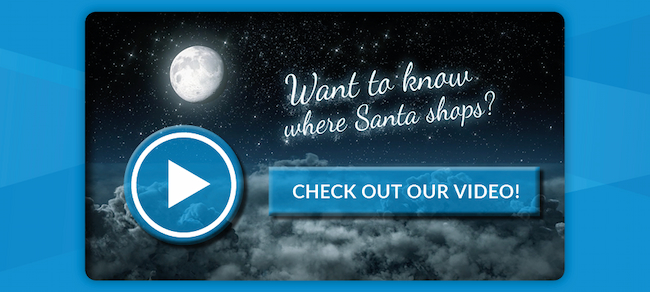 Our clients
"Lovely people and printed my invites really quickly. Even delivered the invites personally to my door as we are currently in this pandemic. Couldn't recommend them more."
LIzzie
"Kall Kwik were a fantastic help when I was setting up my business; and they have been a great company to work with ever since."
"Great company, creative ideas and excellent service!!"
"Always helpful and efficient. A one-stop shop for all my marketing and stationery needs."
"Working with Kall Kwik is a rare pleasure where relationships matter and customer satisfaction is most important."
"The standard and range of printing facilities is excellent and they have been able to handle last minute requests and always deliver on time."
"Kall Kwik always provide us with an excellent service. Nothing is ever too much trouble and our dedicated account manager is always happy to pop over to see us and discuss ideas."
"Running weekly auctions means we work on an extremely tight schedule but Kall Kwik always meet our deadlines. Their knowledge of their industry and high quality products they produce are invaluable."